Main content starts here, tab to start navigating
Peaches Lewis
393 Lewis Ave,
Brooklyn, NY 11233
(718) 942-4162
Hours:
Sunday
10:00 am – 4:00 pm, 5:00pm - 10:00 pm
Monday- Thursday
11:00 am – 4:00 pm, 5:00pm - 10:00 pm
Friday - Saturday
11:00 am – 4:00 pm, 5:00pm - 11:00 pm
Facebook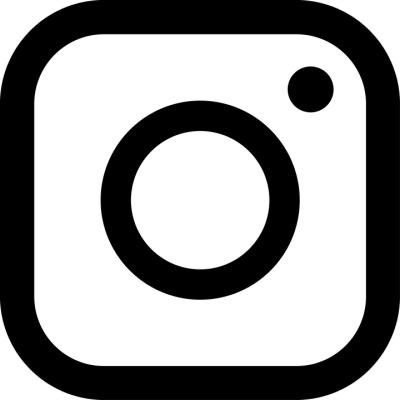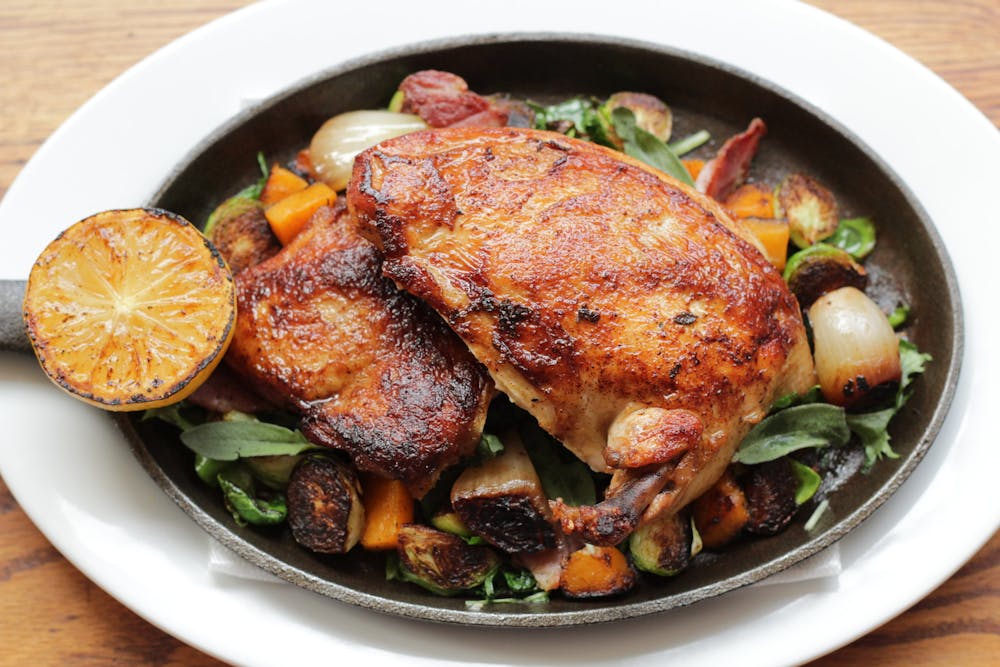 Peaches is a classic New York neighborhood restaurant created by BCRG. The restaurant takes its culinary cues from the timeless dishes and preparations of the American south where Marietta Cade, also known as Peaches, was born and raised.
Menus
Starters
Seasonal Soup

Preparation Changes Daily

$8

The Lewis

Spinach And Artichoke Dip, Housemade Tortilla Chips

$12.50

Brooklyn Wings 2.0

Sweet And Spicy Wings, Alabama White Drizzle

$12.50

Smoked Chicken and Sausage Gumbo

Carolina Gold Rice, Scallions

$11.50

Oven Baked Grits

Simmered Black Angus Beef, Parmesan, Arugula Salad

$14.50
Salads
A Simple Salad

Arugula, Pecans, Green Apple, Blue Cheese, Balsamic

$11.50

Classic Caesar Salad

Romaine, Garlic Croutons, Parmesan Dressing

$11.50

Black Kale Salad

Organic Raw Kale with Roasted Peanut Dressing

$12.50

Beet Salad

Greek Yogurt Labneh, Roasted Spiced Nuts, Shallot, Preserved Lemon

$12.50

To Any Salad

Add Grilled Chicken $6

Or Fried or Grilled Shrimp $10
All Day Brunch
Two Eggs, Any Style

Served With Toast and Grits (or Brunch Potatoes)

$13.50

Granola Crusted French Toast

Fresh Berries, Warm Maple Syrup

$15.50

Jim Cade Breakfast

Eggs Any Style, French Toast, Bacon, Grits

$18.50

Chicken and Toast

Boneless Fried Chicken, French Toast, Fresh Berries

$19.50

Steak and Eggs

Bistro Tender Steak, Eggs Any Style and Grits (or Brunch Potatoes)

$26.50
Mains
Cornmeal Crusted Catfish

Salt And Pepper Fries

$21.50

Add Fried Shrimp + $10

Spice Seared Salmon*

Artichoke, Black Olive, Baby Spinach, Lemon

$24.50

Jumbo Lump Crab Cakes

French Fries, Cole Slaw, Barbecue Aioli

$26.50

Turkey Meatloaf

Mashed Potatoes And Mushroom Gravy

$20.50

Lemon Pepper Chicken

Brick Cooked, Garlic, Whipped Potatoes

$22.50

Steak Frites *

Bistro Tender Steak, Truffle - Parmesan Fries

$26.50

St. Louis Spare Ribs

Mashed Potatoes And Collard Greens

$24.50

Spinach Baked Ziti

Baby Spinach, Roasted Tomato, Ricotta, Mozzarella (vegetarian)

$19.50
Grits And...
Shrimp

Mushrooms, Scallions, White Wine

$22.50

Blackened Catfish

Spicy Tomato Salsa

$21.50
Sandwiches
Served with Fries or Side Salad
Peaches Black Angus Burger*

$17.50

Turkey Meatloaf, Cheddar & Onions

$17.50

Jumbo Shrimp Po' Boy

$19.50

Blackened Catfish, Pico De Gallo

$18.50

Crabcake Sandwich

$19.50

Add Cheddar, Swiss or Blue Cheese + $1

Impossible Burger

100% Plant Based Burger (vegetarian)

$17.50
Sides
Crispy Brussels Sprouts

$8.50

Collard Greens

$7.50

Garlic Sauteed Broccoli

$7.50

Creamed Spinach

$7.50

White Cheddar Grits

$7.50

French Fries

$7.50

Mashed Potatoes

$7.50

Sweet Potato Fries

$7.50

Macaroni and Cheese

$9.50

Cornbread

$4.50
No substitutions please
Please notify us of any food allergies
A service charge of 18 percent may be added to parties of six or more
*Consuming raw or undercooked meats, poultry, seafood, shellfish or eggs may increase your risk of foodborne illness