Main content starts here, tab to start navigating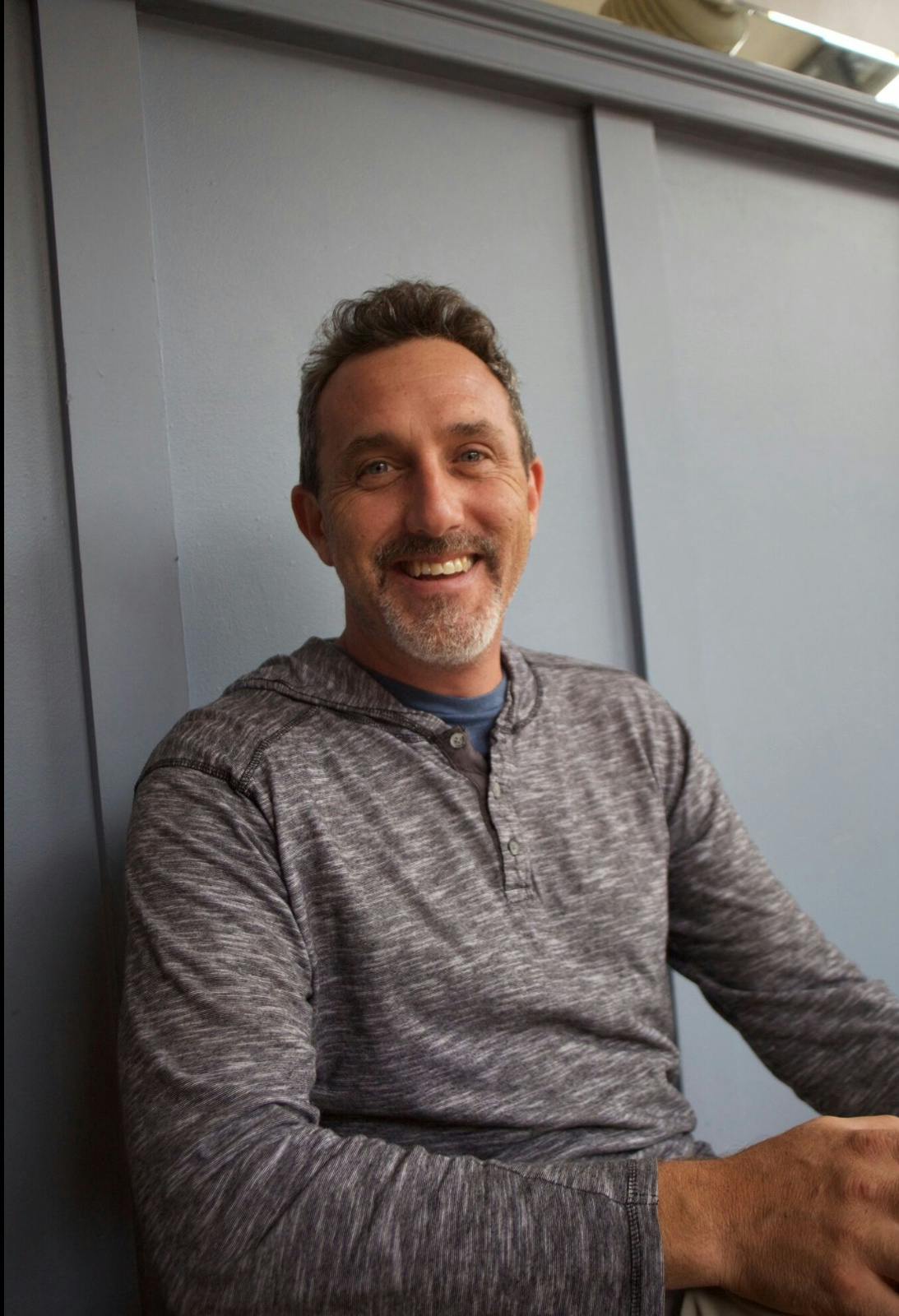 Ben Grossman
Founding Partner
BEN GROSSMAN
Founding Partner
Ben was born in Brooklyn, NY – Flatbush and raised in Rockland County, NY. He had an excitement for food and the drive of an entrepreneur at a young age. Ben attended University of Albany where he earned his BA Degree in Accounting and Business and went on to become a Certified Public Account from the State of NY.
After graduating, he went to at work at Rashba & Pokart by day and at night as a cook for the Glazier Group. He followed his passion for cooking and enrolled at Culinary Institute of America, Hyde Park. While pursuing his Culinary Degree, he externed at La Grenouille, New York's famed house of Haute French Cuisine (still open after 60 years in NYC!). After graduating in 1997 he landed at Picholine where he would first meet Craig Samuel. The two immediately bonded over hard work, love for the cuisine yet little did either know their paths would cross so significantly 7 years later.
Ben left NYC to work at Purdue University where he was the Assistant Chef of all outlets and Banquets and later Executive Chef of Sarge Oak Steakhouse at City Center. Soon after he travelled overseas where he worked in the South of France at Les Agaves in Beaulieu-sur-Mer and the Michelin starred Bastide St. Antoine in Grasse. Ben has travelled extensively through Europe and South America, while absorbing as much of these locations culinary essence as he could.
Upon his return to NY in 2003, he helms the kitchen at Soho's Cub Room as Executive Chef. His next venture led him to City Hall, by Henry Meer, as the Chef de Cuisine, where he reconnected with Craig Samuel who was the Executive Chef; and that is where the plans unfolded for B+C Restaurant Group.
In Ben's free time you can find him at home in Irvington, NY spending down time with his son Noah, wife Jana, step-son, Daniel, and dogs Brooklyn & Franklin.