Main content starts here, tab to start navigating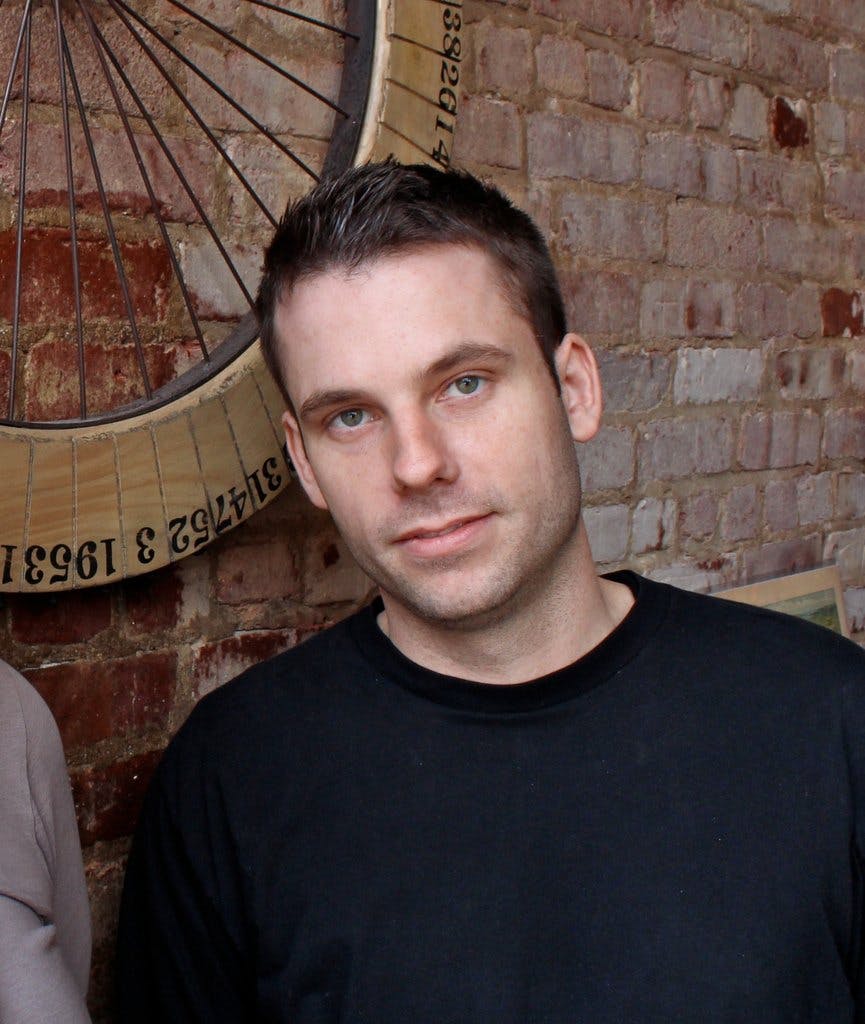 Damian Laverty-McDowell
Chef/Partner
DAMIAN LAVERTY-MCDOWELL
Chef/Partner
Damian was born and raised in Rochester New York.
At the age of 19 he moved to New York City to pursue a degree in photography at Fordham University Lincoln Center. It was the vast amalgam of culture and people that drew Damian to New York. It was there he fell in love with food.
After completing his undergraduate in 2005 he set out to work at an upscale steakhouse in Tribeca named City Hall. It was there he met chefs Ben Grossman and Craig Samuel. With his heart set on becoming a chef, he spent time as a server in order to supplement his "stage" in the kitchen.
A few years later Damian went on to help Ben and Craig open their first restaurant Smoke Joint.
Over the years he was instrumental in the subsequent openings of numerous projects with Ben and Craig including Peaches, Peaches Hot House, Marietta and Peaches Shrimp & Crab.
After a nearly two year hiatus to work at 2 star Michelin restaurant Picholine, Damian returned to B+C to work as the restaurant group's company chef and partner.
When he's not at one of the restaurants you can find him trying new, exciting food throughout the NYC area and on the playground with his daughter, Gia, and wife, Nijsha.